A radioactive party for the apocalypse survivors
In the future, human impact has destroyed the earth. A radioactive haze clouds the sky, and the survivors have been driven underground. As the Day of Illumination approaches, gather your tribe and dance to the rythm of tribal and tech house music.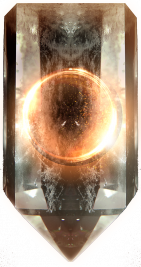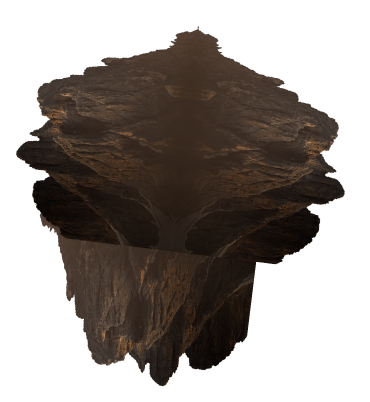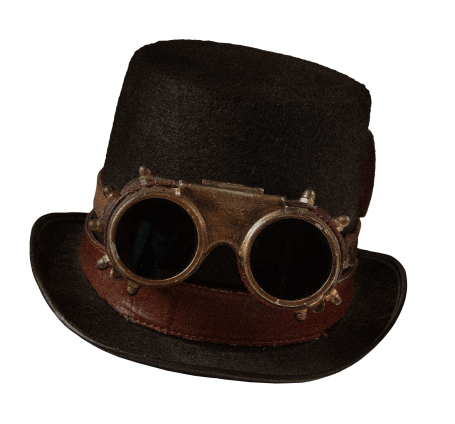 PY1 Nights begin at 9:30PM and run to 2AM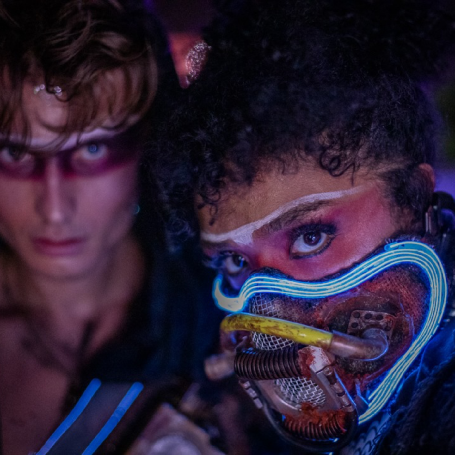 Who is this for?
☄️ Apocalypse survivors
🤘 Steampunks
🗿 Cave dwellers
How to dress?
Follow the guide below or get inspired with our moodboards!
The tribes of underworld dress in whatever scraps remain. Steampunk, Mad Max and mutations all around. Don't shy away from the down and dirty, the tattered or tattooed. If it survived the apocalypse, it has a place down here.
Need more sunlight? Try another world.