A colorful celebration of the Carribean
This world comes alive with exuberant creatures. Animals, real and imagined, feathery lizards and strange beasts assemble few by few. Dancing crazier and crazier, the spirits enter a wild carnival. Which totem will be your guide? Only the night can tell.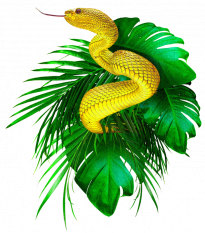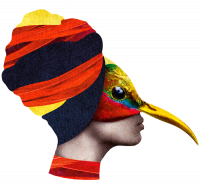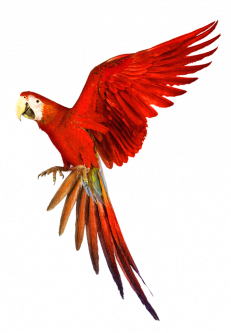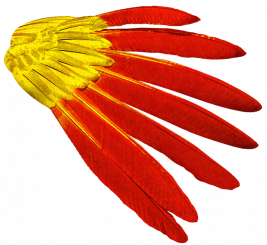 PY1 Nights begin at 9:30PM and run to 2AM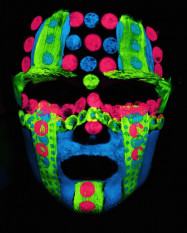 Who is this for?
🦚 Spirit animals
🌈 Colorful souls
🏝 Castaways
How to dress?
Follow the guide below or get inspired with our moodboards!
Can't blame a tiger for her stripes! Come as you are, whatever kind of creature that is. Spots and scales, feathers and leathers. Let your glorious colours come alive and your spirits guide you. Be boisterous peacock or low-key chameleon, be whoever!
Looking for something a little more human? Try a different world.