A sweet and sour dance party, a tumble down the rabbit hole
A giant candy store comes to life, a world of innocent adventure evolves into a kaleidoscope of psychedelia. Good friends, happy house music and tasty sweets will keep you up all night! Wanna play?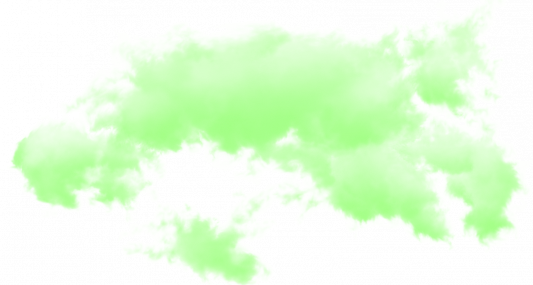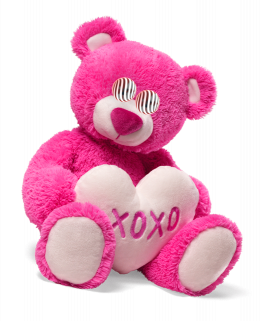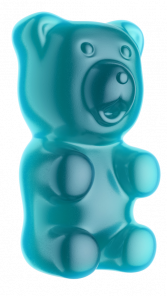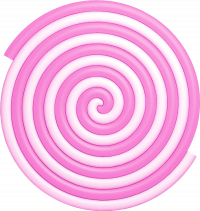 PY1 Nights begin at 9:30PM and run to 2AM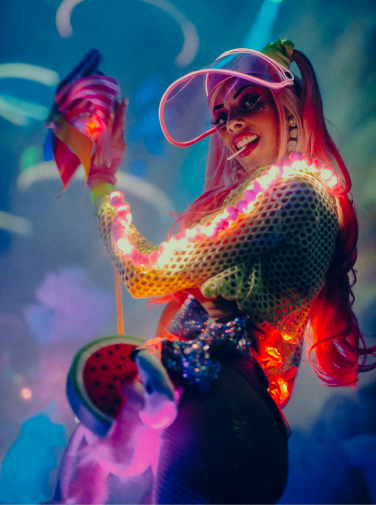 Who is this for?
🤩 Dreamers & laughers
🌈 Wonderland adventurers
🍭 Sugar addicts
How to dress?
Follow the guide below or get inspired with our moodboards!
A chance to let your inner child run free. Be bold and silly, sweet but spicy. Dress yourself like a cupcake in twisted pastels, or drum up some color in psychoactive tints. Be cute, be evil, be twisted. Be anything you'd like--just don't be shy about it!
How sweet was that? Check out another world.