A mystical party across the limitless universe
Enter through a portal, into the cosmos, and embark on an adventure with your friends. Surf on clouds of stardust and dance the night away to the sound of house music. The mystery is calling, will you answer?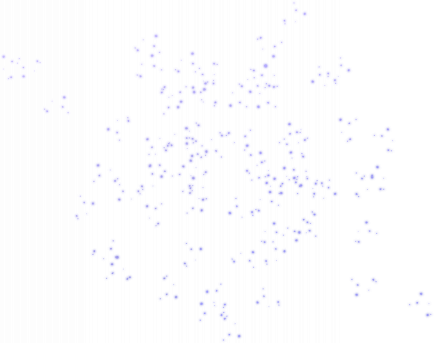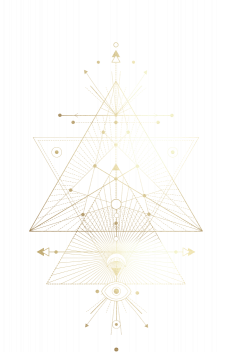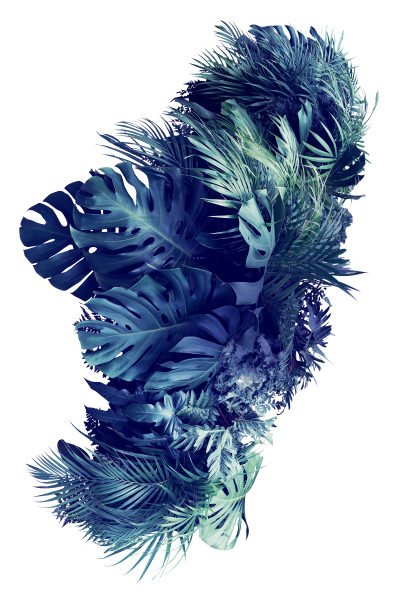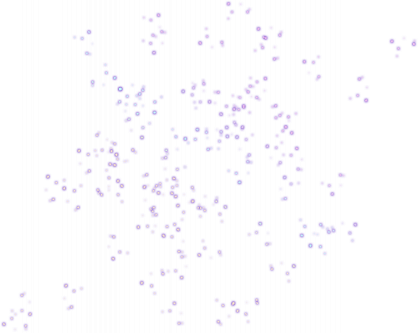 PY1 Nights begin at 9:30PM and run to 2AM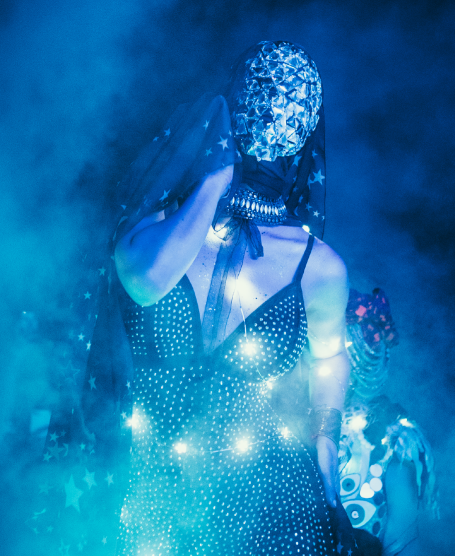 Who is this for?
💫 Cosmic explorers
💎 Crystal healers
🕉 Soul-searchers
How to dress?
Follow the guide below or get inspired with our moodboards!
Sparkling and bohemian spirits, shimmering crystals, and sacred symbols from any and all traditions. A chance to dress yourself for cosmic travel, with a reverence for astrology and esoterics. Feathers and scales, totems and gems, the universe is yours to enjoy.
Had fun among the stars? Check out another world.