Come party inside the pages of a comic book
A routine morning in the city explodes into hyperreality as the drawn universe takes over. Graffiti leaps off the subway, cartoon characters pop out of the woodwork and afro beats blast through the speakers. A celebration of urban art taking life in front of your eyes.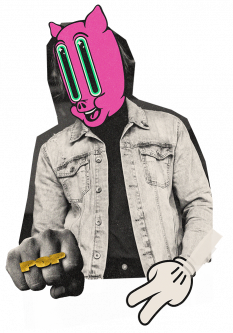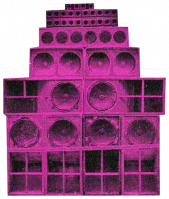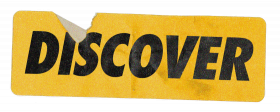 PY1 Nights begin at 9:30PM and run to 2AM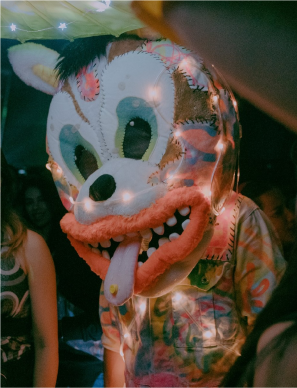 Who is this for?
🤩 Cartoon heroes
💥 Pop-art villains
🎨 Street artists
How to dress?
Follow the guide below or get inspired with our moodboards!
Anything animated goes. Get playful with your favorite comic book globetrotter or go mercenary with a manga mischief-maker. Channel the icons of street art and the bad girls of your favorite superhero tale. This is your world, we just live in it!
Finished painting your wall? Discover another world.