A dazzling night event through space and time
Visit the birth of the universe and sail through space, time and matter. Enter the riddle of the fractal universe and dance with lightbeings to the sound of deep house music.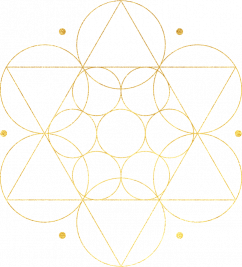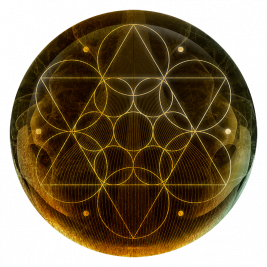 PY1 Nights begin at 9:30PM and run to 2AM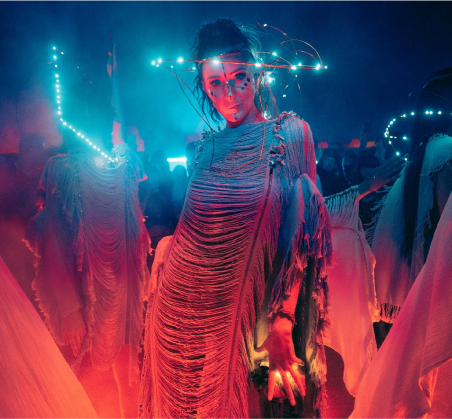 Who is this for?
🏄 Spacetime-wanderers
🔬 Explorers
🌱 Earth-guardians
How to dress?
Follow the guide below or get inspired with our moodboards!
Sacred geometry and other cosmic laws rule the universe! Geometric zooms and kaleidoscopes. High tech metals fuse with flowering organic branches. Let the laws of nature guide your look.
Have you explored enough? Check out another world.