A sensual night party to explore the human desire
Enter a landscape made of heaving bodies. Integrate yourself with futuristic technology and explore the limits of voyeurism to the rythm of deep house music. This world is an adult playground, a garden of curiosity. Time to discover.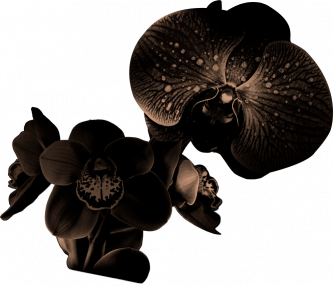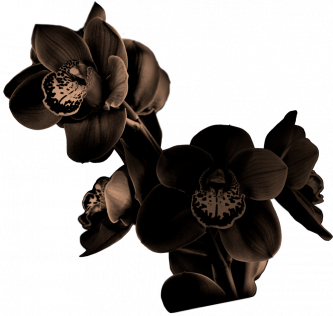 PY1 Nights begin at
10PM and run to 3AM
at Island Gardens (Watson Island) in Miami.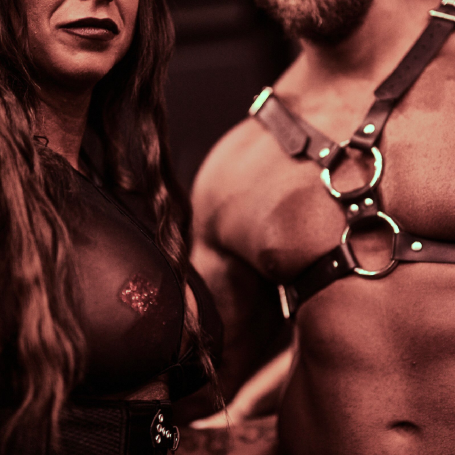 Who is this for?
⛓ Curious minds
🔥 Sensual bodies
🌈 Free-thinkers
How to dress?
Follow the guide below or get inspired with our moodboards!
Ultimate self-expression. You can do as much or as little as you like. From orchids to onesies, the birds and bees to bodices, there's a place for everything. Try masks and robes or sacred goddess of light, choose your pleasure.
Need to cool down? Try another world.